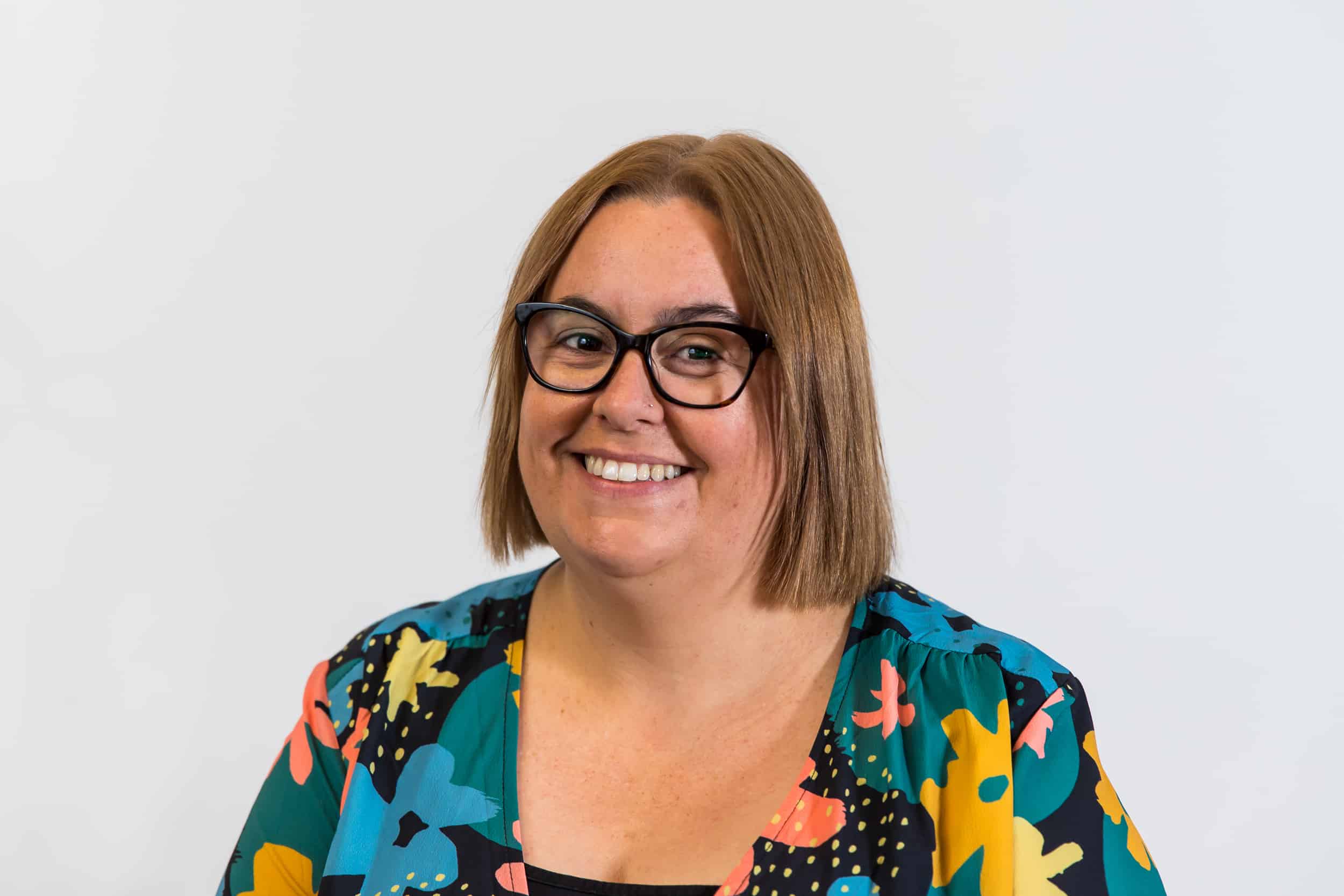 Karen is our knowledgeable and efficient Conveyancing Manager. With over 15 years of experience in Mortgage Processing and Financial Property transactions for one of Australia's largest banks, she is highly equipped to support our New South Wales settlements. With Karen's financial experience, she is a valuable asset for our all of our financial settlements and can ensure timely and stress-free transactions.
Karen began her career advancement with us as a Conveyancing Clerk in the early months of 2021, she has now progressed to our Conveyancing Manager for all of our New South Wales property transactions from Exchange to Settlement using PEXA.
We look forward to supporting Karen's growth, within her career and personally.
Email Karen at
karen@landmarklegal.com.au