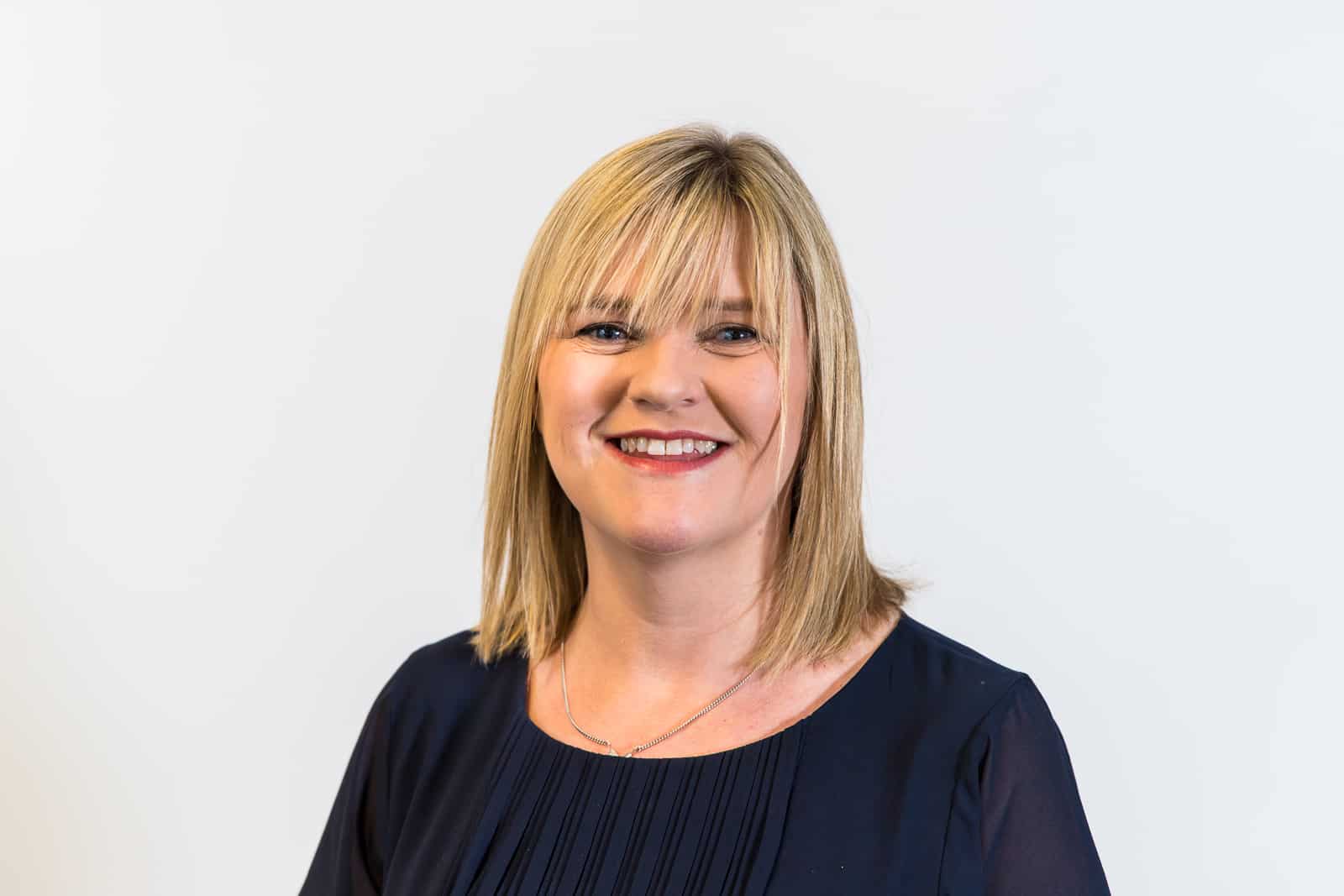 Shirley qualified as a barrister in the UK in 1993 and went on to enjoy a stimulating career as a prosecutor with the Crown Prosecution Service based in central London. Shirley managed a heavy and varied caseload covering all areas of crime including kidnapping, rape, gang robberies, fraud, human trafficking, and child abuse. The opportunity to work for the Office of the Department of Public Prosecutions in Sydney for a year led ultimately to a permanent move to Australia for Shirley and her family in 2011.
Shirley has qualified as a solicitor in New South Wales and chosen to focus on the area of family law, whilst maintaining interest and skills in criminal matters. Shirley enjoys finding practical, cost-effective solutions for her clients when trying to resolve disputes as to property settlement and the care of children following the breakdown of relationships. Shirley is an effective communicator and likes to establish a good working relationship with her clients. She understands that a family breakdown can be extremely stressful and upsetting for all concerned. For that reason, Shirley aims to offer a service that is fast, efficient, and affordable.
Shirley's family law services are a perfect compliment to our family wealth services. We aim to offer our family law clients our services at a fixed price where possible and we ensure our fees are very competitive. Please call our office to speak to Shirley for a free initial telephone conference.
Email Shirley at
shirley@landmarklegal.com.au