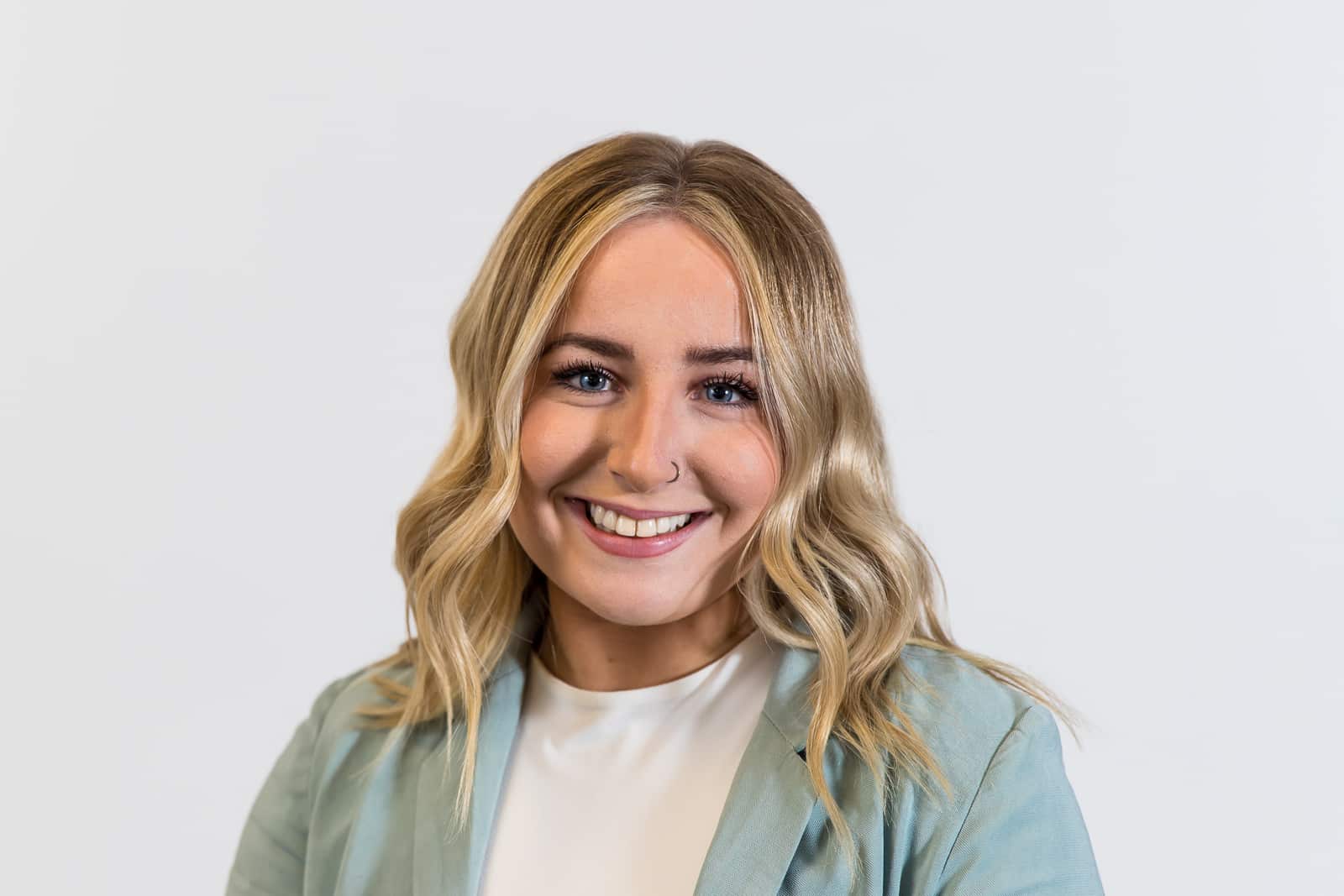 Sophie provides invaluable support to the firm, the team, and our clients, from Reception, Administration, Conveyancing, and a touch on Estate Administration, she is willing and ready to assist on a series of the firm's matters.
Sophie is a positive and well-spoken individual and will be the first to greet you on the phone or when you walk through our doors. She is outgoing and sociable, with the ability to make you feel comfortable and welcomed.
After completing her HSC in 2018, Sophie went on to work as Business Administrator and then as an Executive Assistant for a family-owned business. She is now working on her career development in the legal industry as she ventures further into Conveyancing and Property Law, particularly for Queensland transactions here at Landmark Legal.
Sophie values education and is eager to expand her legal knowledge in all areas of law so that she may continue to provide thorough and accurate support to Landmark Legal's clientele.
Email Sophie at
sophie@landmarklegal.com.au